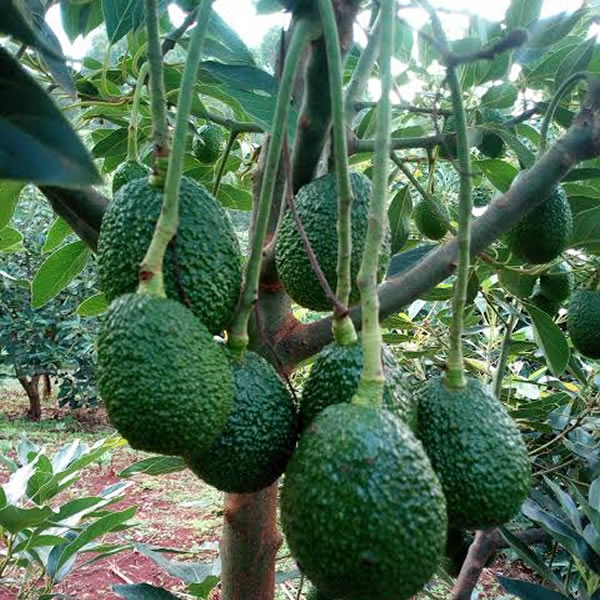 Agriculture Investment
CUANZA Ltd aims to implement agricultural farming investment in Hass Avocado for overseas markets like USA, EU, and emerging markets in China, among others.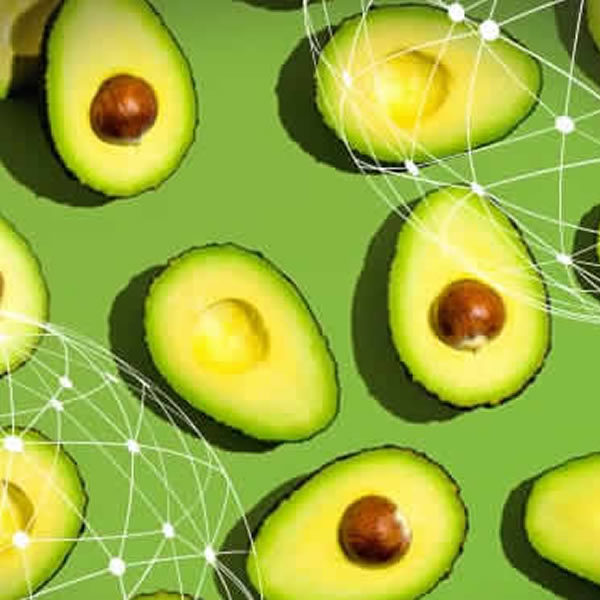 Extraction of Avocado Oil
Besides production of the fruit, Avocado Oil will be extracted and processed for export.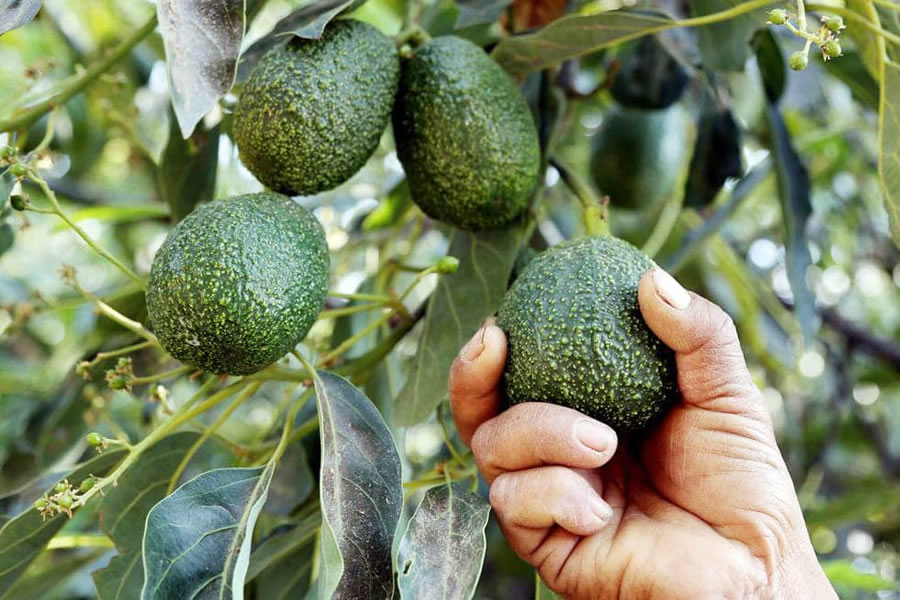 Cuanza is planning an exciting, appealing and impressive avocado agricultural project that will provide an educating and stimulating lifestyle, in an open, safe, secure and healthy environment, and one that is nondiscriminatory for locals, residents and international tourists alike, so all may enjoy and create together.