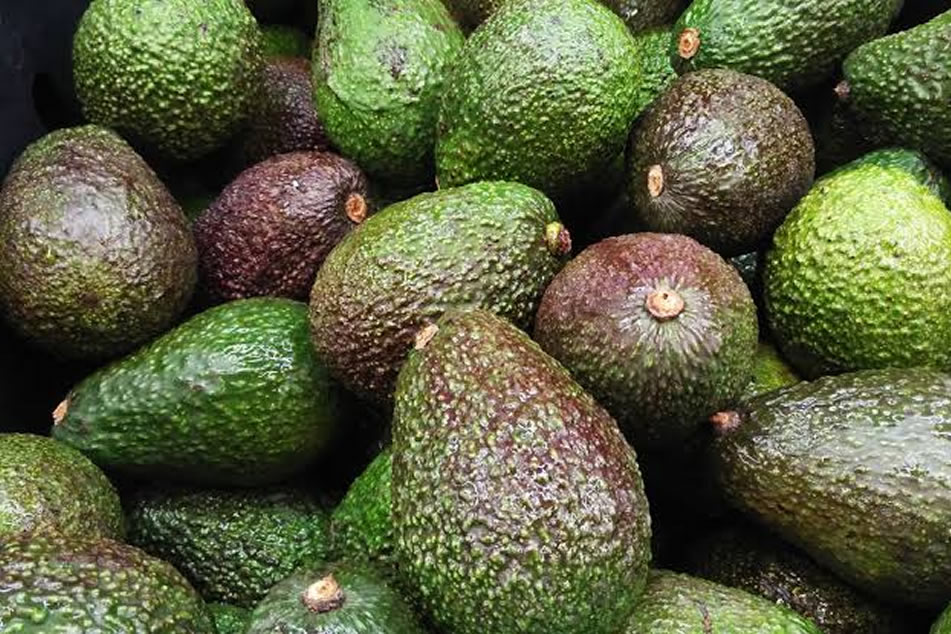 About Us
CUANZA, a Ugandan company incorporated for implementing, developing and managing projects under the laws of Uganda, is a private-owned company and the master property developer with full rights to the ownership of the entire proposed project infrastructure.
Cuanza Ltd is authorized with an agriculture investment license by the Uganda Investment Authority (UIA).
Utilizing our agriculture investment license, Cuanza Ltd aims to implement an organic agriculture investment in Hass Avocado for overseas markets like USA, EU, and emerging markets such as China, the Middle East and India, among others.
Besides production of the fruit, Avocado Oil will be extracted and processed for export. The low temperature/cold-pressed Avocado Oil will yield high quality bioactive molecules with natural nutritional benefits. Also, the Avocado oil extracted can be used as essential oil in the cosmetic and pharmaceutical industries.
MORE ABOUT CUANZA
At Cuanza, we believe in contributing to societal progress and an increase in quality of life across the globe.
Of 91sqm of land secured in Nwoya and Amuru districts, Cuanza Ltd is set to implement agricultural investment onto 51sqm allotted.
Cuanza's planned multimillion dollar investment in the Hass Avocado production for export will also carry out avocado oil extraction and processing similarly for export. Aside from being consumed as a fresh fruit, Avocado is a source of natural oil rich in vital nutrients for culinary and cosmetic purposes. In the food sector, Avocados can be extracted to make products such as guacamole, frozen products and avocado paste. Conversely, in the cosmetic industry, extracted natural Avocado oil is used to make skin care products, soap and shampoo.
Avocado demand has grown rapidly in recent years, particularly in developed (USA, EU) and emerging markets (China, India, Middle East) where the high nutritional content and taste of Hass Avocado is driving robust demand.
In 2014 – 2017 the total value of global Avocado imports almost doubled from US$ 3.4 billion to US$ 6.1 billion. Yet despite the strong growth and high consumer appeal, avocado supply continues to significantly lag that of other popular fruits. Consumers in developed and developing markets are becoming more aware of health issues and paying more attention to their diet. Avocado fits well in this trend due to its healthy fats, fiber, vitamins and minerals. These health aspects drive the promotion of avocados and contribute to its increasing consumption and use globally.
Cuanza Group plans to deploy efficient and secure cloud-based technologies, integrated systems tailored to monitor on-farm operations and management linked to artificial intelligence for real-time monitoring, surveillance, production block land profiling, land opening, planting, weeding, pest and diseases prediction and management, personnel deployment, input supply, stores management, tools deployment, harvest monitoring, organic standards traceability on farm and weather prediction. We pride ourselves on being data-driven stewards of our product.